Library
Our local Library is located at 4316 Main Street, Loris, SC 29569.
(843) 915-5278
For more information please visit the site below:
https://www.horrycounty.org/Departments/Libraries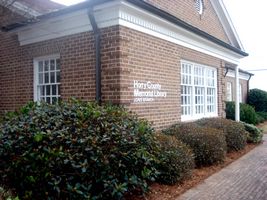 Frequently Asked Questions
How long does it take to get a library card?
Our librarian will be able to supply you with a new library card the same day you apply.