Police Department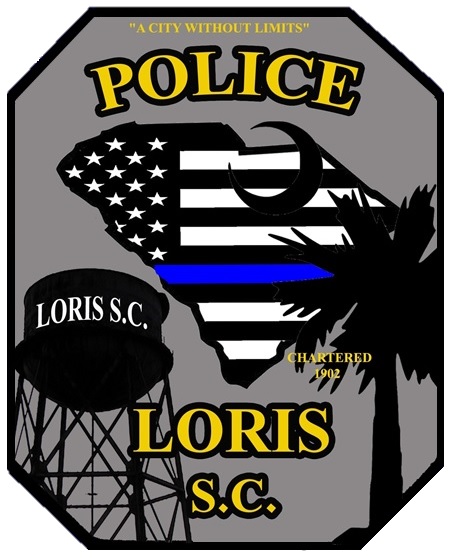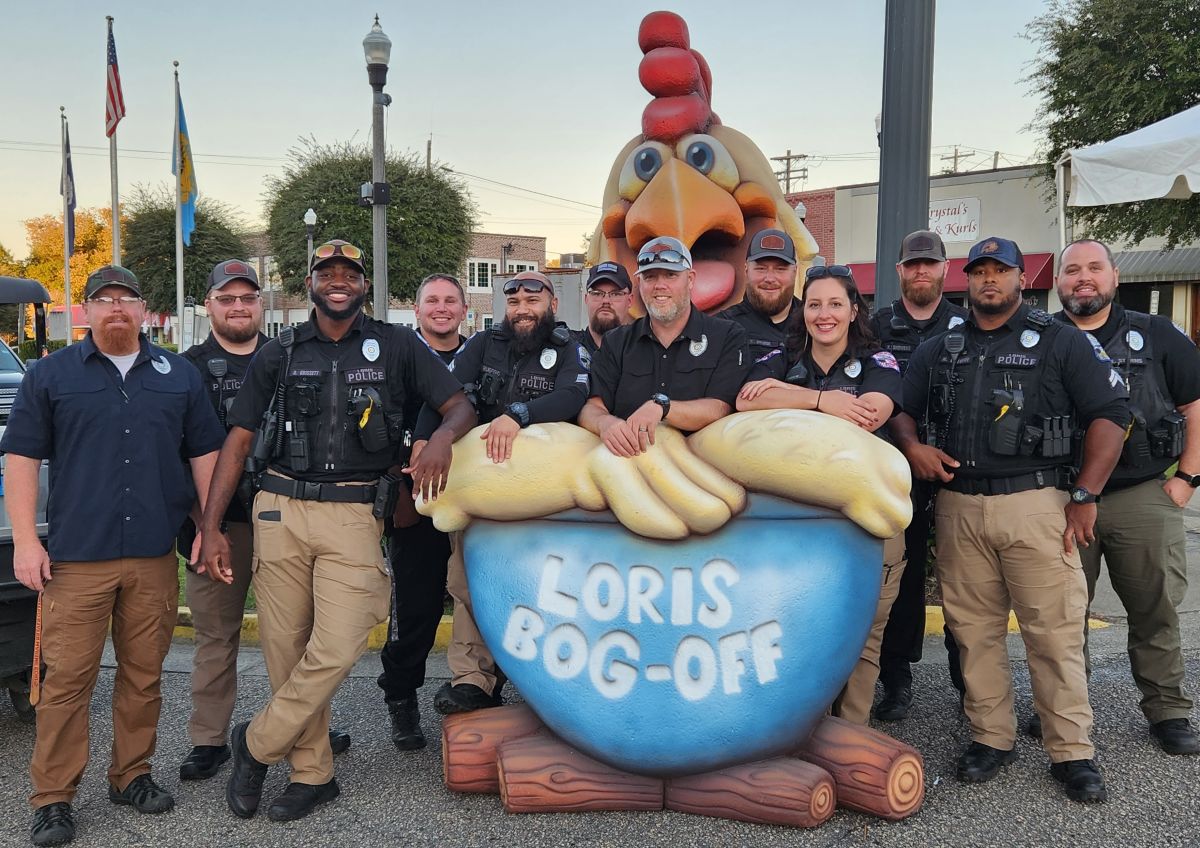 Loris Police Department Mission Statement
"All employees of the Loris Police Department are committed to enhancing the quality of life in our city. We are committed to delivering quality policing services, with professionalism and integrity. We are focused on the needs and desires of our community by enforcing all local ordinances enacted by the City of Loris, all laws of the State of South Carolina and all the laws of the United States. The City of Loris Police Department is dedicated to commit to a high level of police services to the citizens through the reduction of crime; An organization of caring professionals who deliver services to the community in a realistic, sensitive, and positive manner and is committed to being a positive influence in establishing a higher quality of life for our residents and businesses".
Public Safety Building
3909 Walnut Street
Loris, SC 29569
Non-Emergency Disptach Calls: (843) 248-1520
Public Safety Building Admin: (843) 756-4000
Email Address: PDInfo@CityofLoris.org
If you are witnessing a crime in progress or are experiencing an emergency, Dial 911.
Police Chief Gary Buley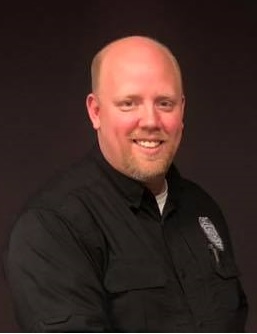 ---